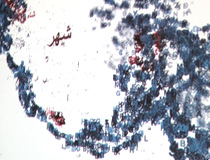 Visualising the Social through Digital Art Practice
Lost Change displays the publics finds from the British Museum's Portable Antiquities Scheme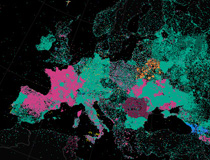 Visualising Wikipedias evolution, mapping the geographic articles for over 50 languages.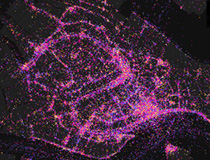 Luminous Cities explores how urban landscapes are described by traces left by social media.
A visualisation based on a simulation of the ocean currents around Antarctica.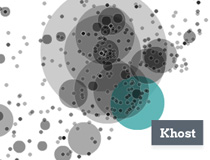 Guardian articles are mapped to places over time, creating a spatial & temporal trace of mediated events …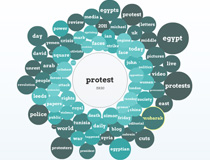 A news visualisation of the Guardian archive, showing search themes to create a temporal tag cloud.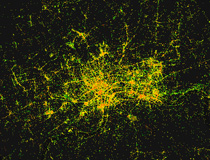 Our interactive map plots all of the geo-located photos in london uploaded to flickr from 2005.
Mapping conversation from newsgroups to a dynamic visualization of hurricanes..